These documents are in .pdf (Adobe Acrobat) format. This is available free as a plug-in for your browser. Clicking on a link should take you to where you can find the plug-in. Or, click on the icon.
Roger Ormrod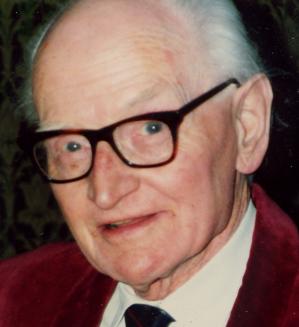 Contents of the James Spottiswoode and Associates web site are
Copyright © 1997-1998 by S. James P. Spottiswoode. All rights reserved.